Your Community Manager powered by Artificial Intelligence
You are looking for a Community Manager and you want to control your monthly budget?
Be amazed by Tookano AI, the 1st solution that generates community management schedules using artificial intelligence!

Our offers are specifically designed for small and medium-sized businesses that want to have a regular and professional presence on social media for a reasonable rate!
👋🏼 Your Community Manager for
€129 HT / mois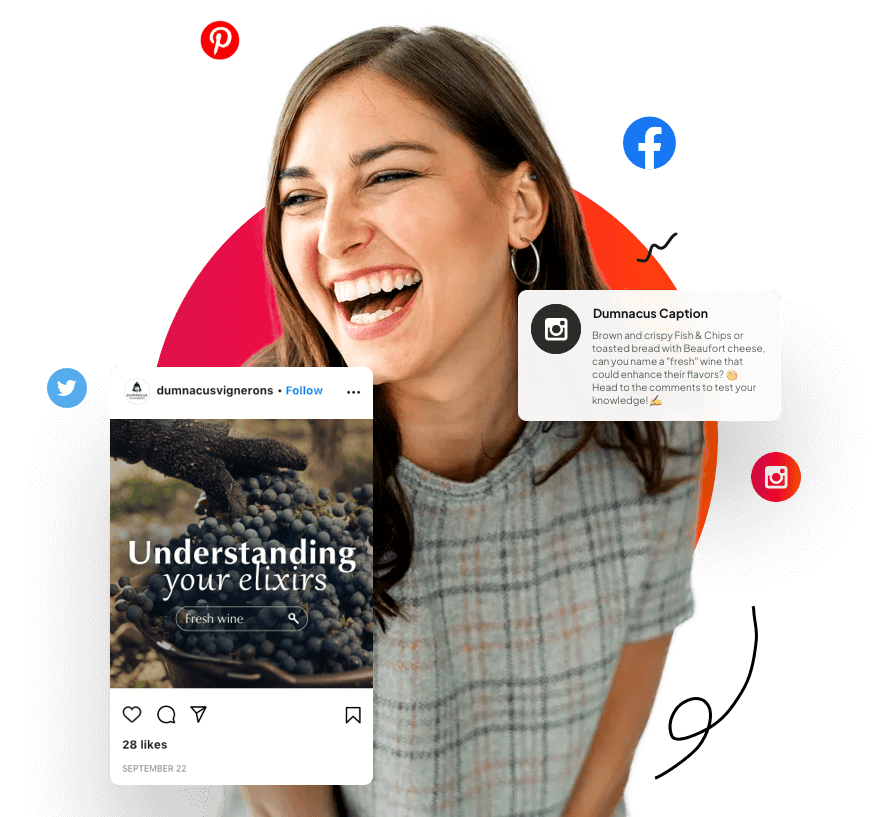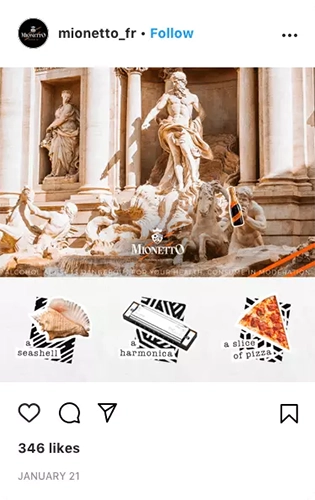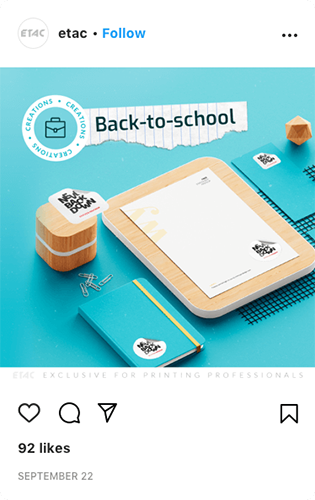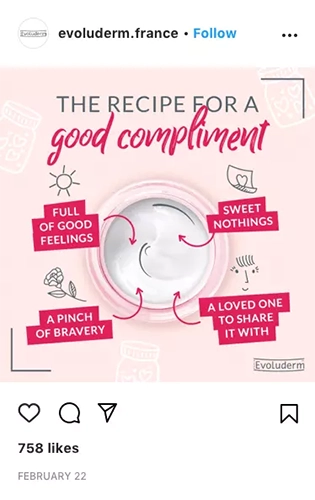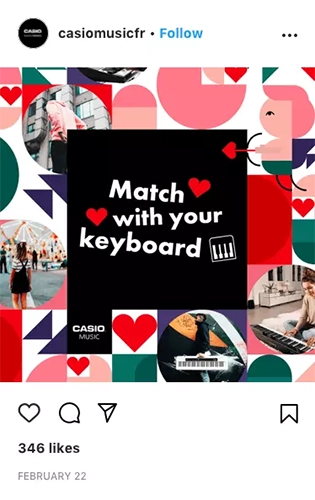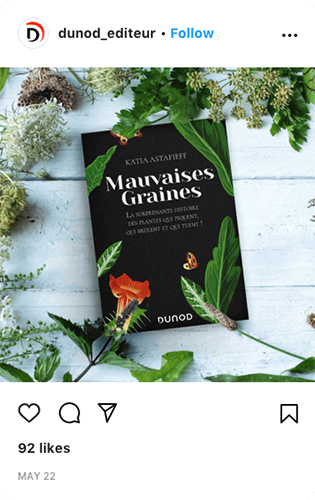 Our references
With Tookano, Use Tookano AI or order the post of your choice! 
For your custom publication needs, Tookano also features an experienced team of community managers! Just submit your brief to us… and we'll take care of everything else 🙂
What is Tookano's philosophy of Community Management?
With our 12 years of experience, we know the business inside and out.
2 general observations:
👉General observation: Community Management is essential, businesses need a social media presence to generate visibility: that's a given!
👉 Observation n°2: It is not very profitable! The posts are only visible for 3 hours on average. In that case, what is the point of spending a fortune on a post?
In most cases, what you need is:
To save time:
Spend a minimum amount of time on managing your social media thanks to Artificial Intelligence
To post regularly:
Have a regular frequency in your posting
To control your budget:
Reduce spending, considering the complexity in measuring the ROI
Publication ideas
Let our publication ideas inspire you thanks to our gallery of posts and a personnalised key marketing dates calendar designed specifically for you
To analyze your statistics:
Consult and understand the performance stats of your social media activity
A dedicated community manager:
The community manager will contact you with new opportunities
Tookano… What is it?
A social media management platform that saves you time!
We've developed an Artificial Intelligence that suggests a posts schedule based on your website's URL! In just a few minutes, posts are provided for your monthly plan.
And as Tookano AI can't predict everything, our in-house community managers take care of creating your customized posts. A brief submission form with a few questions helps you save time and costs 🙂
🤩 Our promise:
Easy: simply provide the URL of your website
Fast: your publication schedule generated in less than 5 minutes
Creative: Tookano AI suggests visuals to save you time!
Save money: control your monthly budget
Need help? An experienced Community Manager guides you in your choices and brand positioning
👉🏼 Don't believe us?
I'll give it a try!
I try!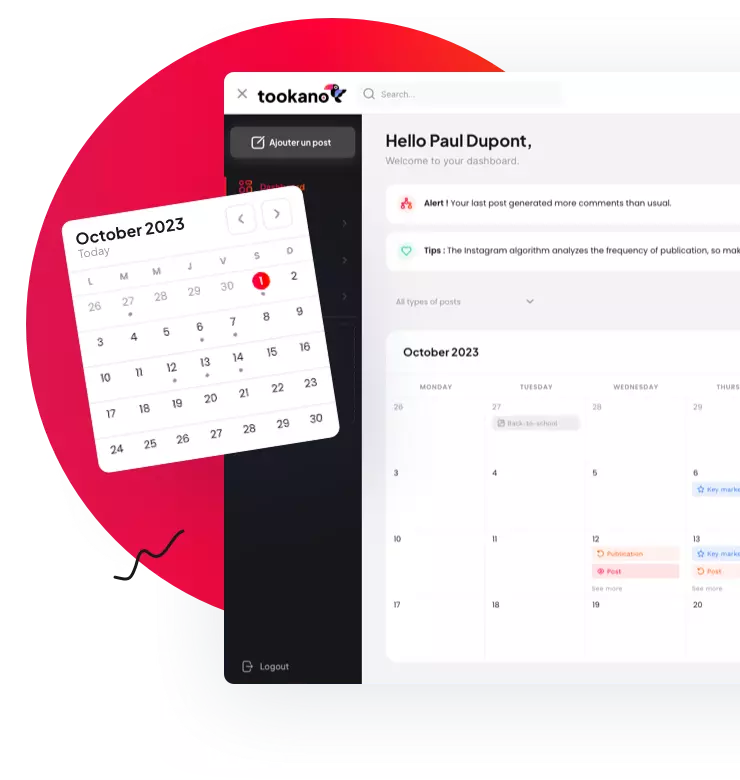 Tookano… How does it work?
Tookano is the first platform that combines an integrated community management AI with the expertise of a community manager for the creation of your posts.
You can choose to combine the speed and creativity of Tookano AI with the customized creation of your posts by one of our community managers. The AI operates with a monthly package at €129 excluding taxes, and customized posts work with credits for added flexibility.
Your post in just 3 steps
> Tookano AI : Just enter your website's URL.

> Customized Posting: They contact you when you are most available to brainstorm your posts. In the morning, noon or evening.
Step 2: Your posts shedule
> Tookano AI : Share some information and your upcoming events, then wait a few minutes while the AI works on your schedule.

> Customized Posting: They submit a brief to you with a few questions so that they can create your post. It is estimated that your time spent filling out the brief for a post is 5 minutes.
Step 3: Shedule your posts
> Tookano AI : Edit or validate the posts in your schedule, then move on to automatic scheduling.

> Customized Posting: You receive delivery of the post in less than 48 hours. You validate it or make a return if necessary and choose the date and time at which you want to schedule your post.
👉🏼 Still don't believe us?
I'll give it a try!
I try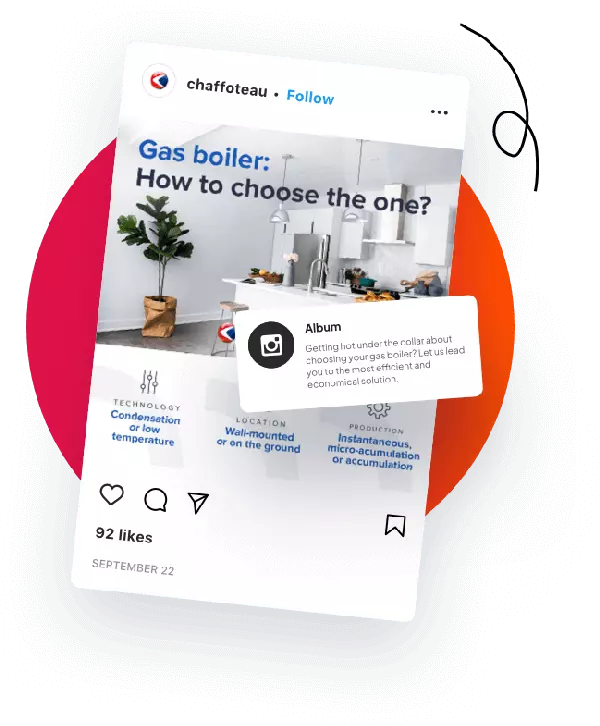 Do you still have questions?
Check out our FAQ below. Or chat with me here!
Our team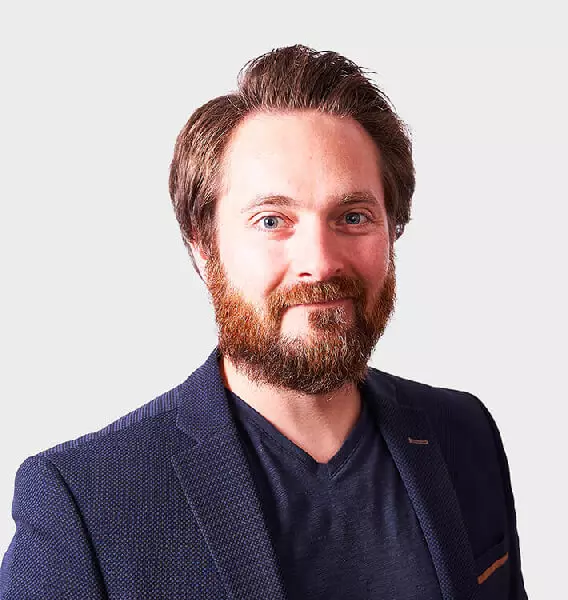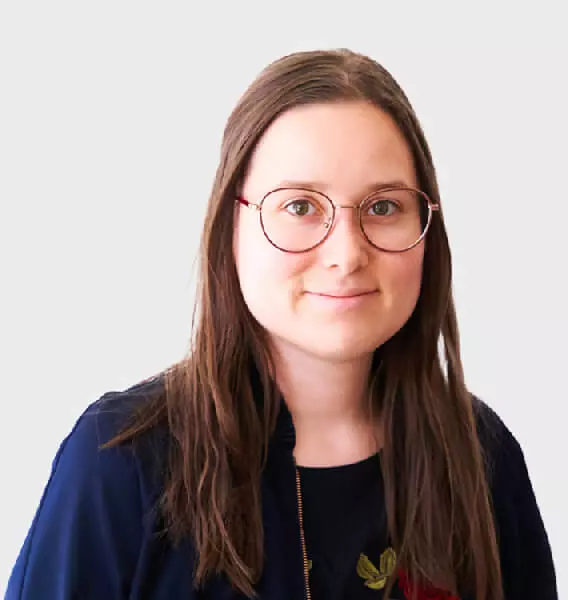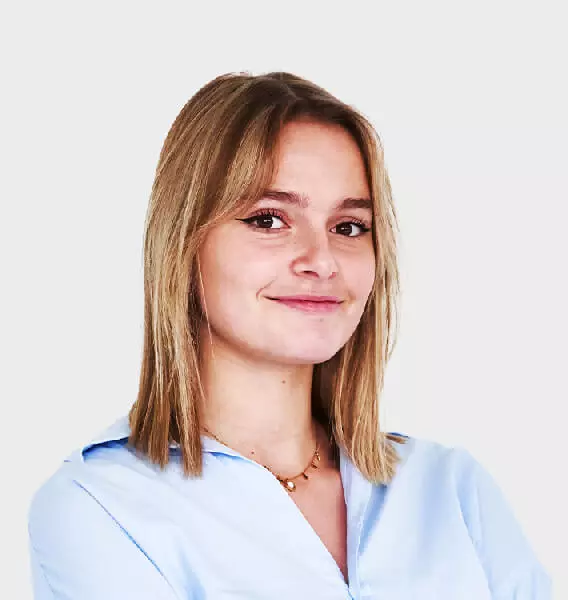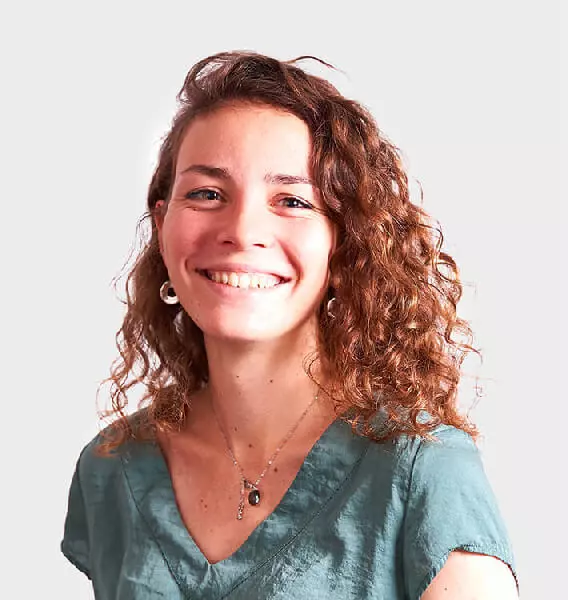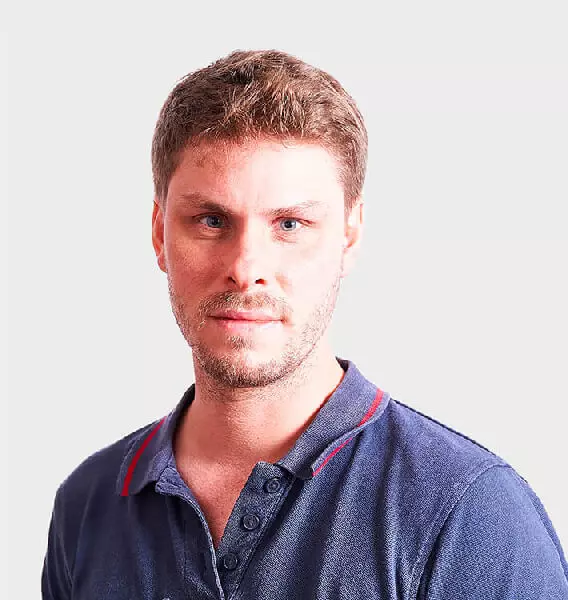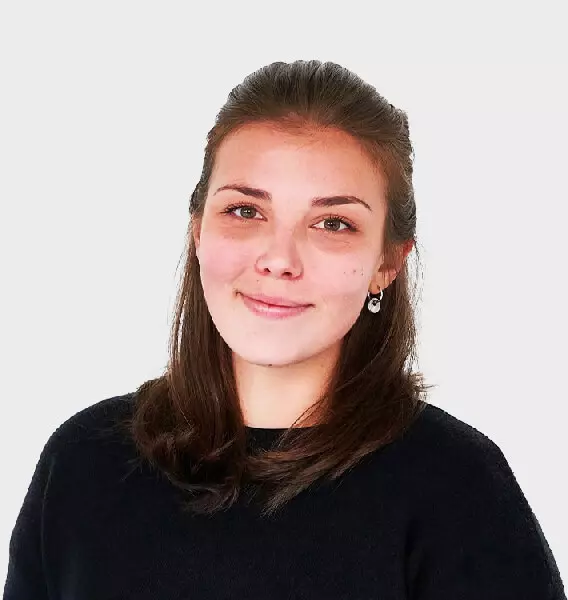 What is the price for your community management?
It's very simple!
The ability to generate a post schedule for each of your social networks through Tookano AI
Message from your community manager about the creation of your posts
Access to the publication gallery
Access to key marketing dates
Access to your publication history
Access to personalized strategic advice
Customized post: €59 excl. taxes per post* (45 credits) – Details of the rates of other formats in the app
Don't hesitate to contact us!
Do you share the same community management philosophy as we do? Let's get in touch🤗
Or contact us via chat right away!
Tips from our Community Manager